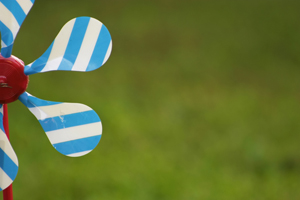 We love what we do, and we know you'll love it too. We strive to deliver the highest-quality products which help clients reach their goals and objectives.
Your satisfaction is our number-one goal.
Our Mission And Promise To You
Our mission is to provide the highest quality in a timely fashion and at a competitive price. We promise to listen to you and help you achieve your goals. We will offer honest, expert advice and quick, friendly customer service.
We will meet and exceed your expectations.
Guiding Principles
For over 30 years, we've served the Greater Cleveland area, and we're proud of the strong roots we've built. We pride ourselves in our technology, efficiency, and reliability.
We are a diverse group of skilled professionals ready to take on whatever challenges our client may face. No matter your situation, we believe one thing about your situation:
Problems are opportunities in work clothes.