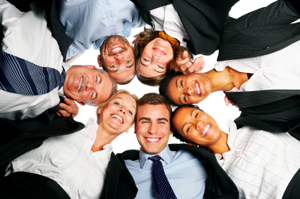 Hiring the best individual for the job? Done.
Our staff is the most qualified, professional, and skilled group of people you could ask for. Every person on our staff is committed to providing you with excellent service and high quality products. We're confident that you'll find this to be true as well.
We are the best of the best.